The death of a cherished pet can be just as devasting as the loss of a family member. Only a fellow pet lover would understand the depth of feeling at this difficult time.
Animals are a part of the family & deserve a beautiful & dignified farewell full of love & respect. The unconditional love & companionship that they have given us should be remembered always.
At this sad time when a pet passes away, and in particular for children ,a simple ceremony may help to clarify the process of life ending & help to ease the grief & sense of loss. Wishing them a safe onward journey may bring a little comfort at this sad & difficult time.
Whether a burial in you garden or a scattering of their ashes (perhaps on a favourite walk) we would be honoured to conduct a ceremony giving Thanks for the pleasure & love that they have given & to celebrate the life & memories of your beloved pet.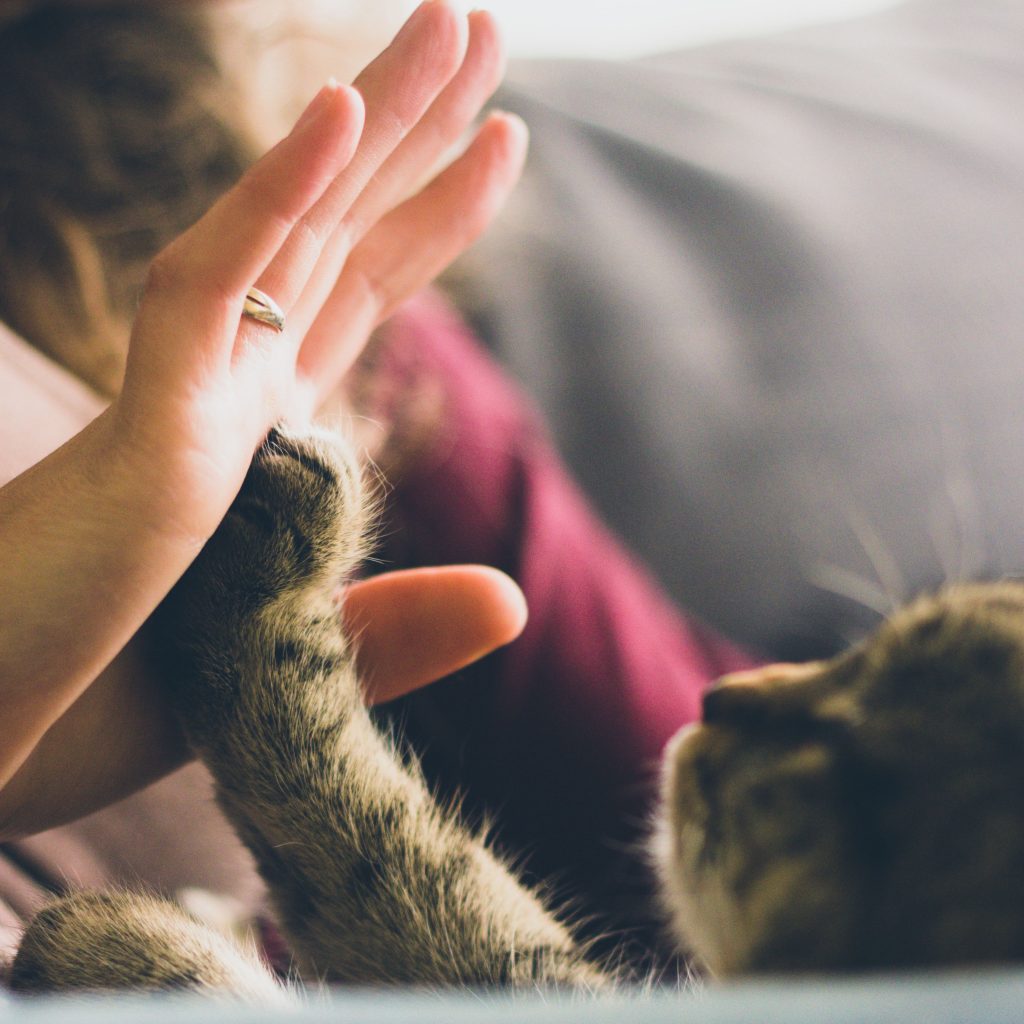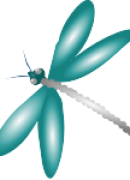 Costs include consultations throughout the planning stage, writing the ceremony how you would like it, sourcing readings & poems etc, insurance, travel costs and conducting the  ceremony on the day.