Inspiring Ceremonies with Love, Laughter & Happily Ever After.
As a professionally trained celebrant we can perform a ceremony anywhere! Forest, beach, even your own garden. We will design something that is totally unique to you (Unlike a church or registrar led ceremony). We have no limits on time or content so your ceremony can include anything that you want.
We do not replace the registrar – a Celebrant led ceremony is just a different way.
We offer a totally personal and unique ceremony written just for you.
The registrars do the legal bit – we do the fun bit and capture the essence and love of your relationship.
Our only wish is to make your wedding day as meaningful & unique as possible.
Your ceremony can include all of the traditional elements such as the exchange of vows, giving of rings, signing of a wedding certificate but can also include some or all of the following :-
Ring Warming
First Kiss/ Last Kiss
Gin Ceremony
Reading/ Poem by family member or friend
Sand Ceremony
Candle Lighting
                                 Cocktail Mixology                                
                                                                      Tree Planting                                                                        
This is just a small selection, the possibilities are endless, its all about symbolising the perfect union .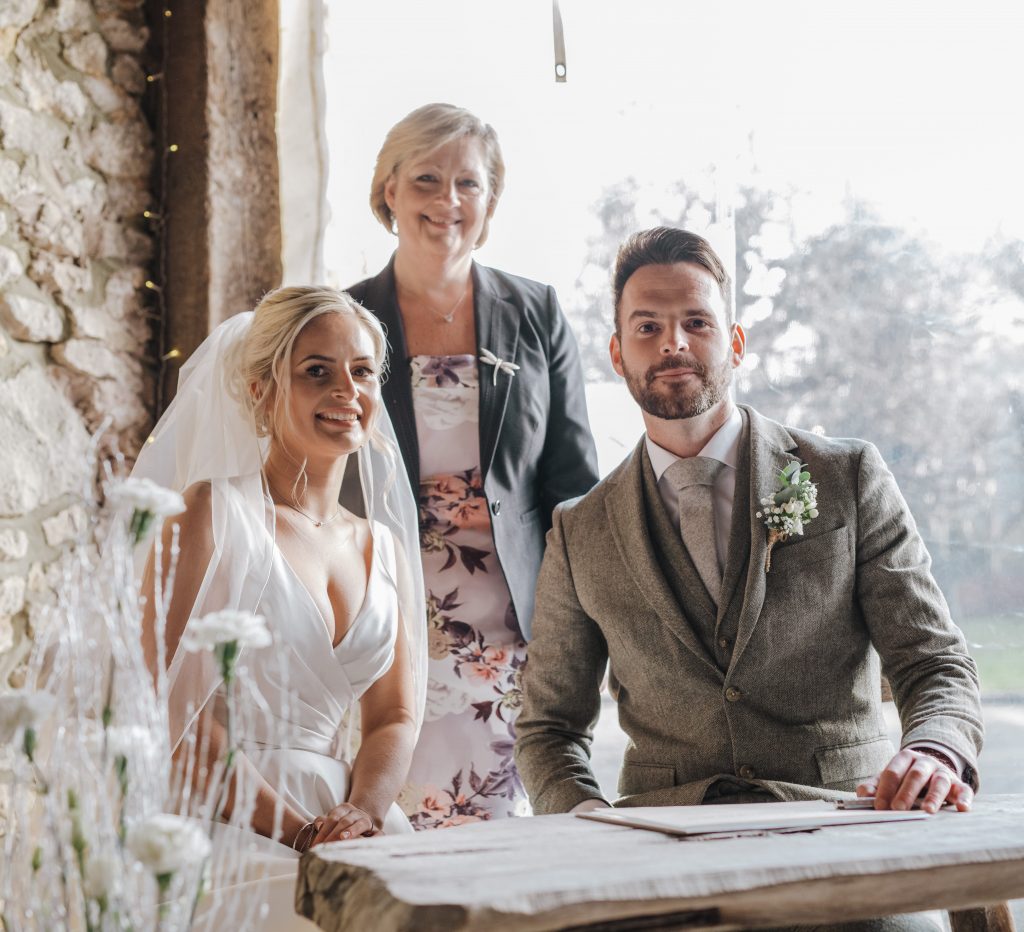 7 Ways to make your Wedding Ceremony Special
Select an auspicious time or date (Anniversary of meeting etc)
Arrange for your ceremony to be held at a meaningful venue (1st date perhaps?)
Choose a Wedding Celebrant that suits you best and gets your vision.
Create Special Vows to share with each other (We can help you with this.)
Celebrate your connection Spiritually & emotionally.
Don't just concentrate on the day but also on your future together.
Know that LOVE is the most sacred bond of all.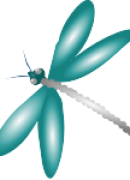 Monday – Friday – from £350
Weekends & bank Holidays – from £395
Non-Refundable Booking Fee – £100
"Thankyou so much Sue for going the extra mile. Always keeping in touch in the lead up to our day. So friendly and helpful full of ideas and suggestions. Lots of energy and can see how much you love and care for what you do. A lovely memory for us made so special with your help, would highly recommend Sue such a lovely kind person."

Sue Edwards I can only write a heartfelt recommendation for this wonderful lady who not only fulfilled a beautiful gift to my dear friends Chad and Leah but performed it with the sincerity that was exactly as I had hoped! Everything she said included all the events, symbols, friends and family which she made sure personalised Chad and Leah's wedding. Everything she said, read or did was all about the couple. She's was passionate about making the ceremony theirs and goes above and beyond to make sure their ideas were weaved within the ceremonial words. It's like she had know us as friends herself. Sue gives you memories to cherish from all the love, emotion and sincerity she puts into your day! Thank you Sue for making yourself a fabulous gift to my wonderful friends Chad and Leah. Love always Miss B x

Sue: Sue put us at ease from the start, took time to understand our story, and worked with us to create a personalised ceremony for our Wedding day. The ceremony was what we had hoped for, it set the tone on our Wedding Day and reflected us, it shared with family and friends what is important to us both and as a family and our meaningful memories, it involved those we love, had a lot of laughter, and a Gin to celebrate! Thank you Sue, Love Chad, Leah, Harry and Peggy