Love knows no boundaries & is not bound by sex or gender.
We offer totally bespoke ceremonies designed for you to confirm your love & commitment to each other, in front of family & friends who will celebrate in your love for one another.
The long-established order of ceremony usually includes the following elements:
Wedding procession /Entrance down the aisle
Greetings & welcome
Songs & Readings
Exchange of vows
Exchange of rings
Readings & prayers
Signing of the register
Exit
Party!
But we are here to do it your way!
How about a ceremony circle rather than the aisle walk? Friends & family form a circle which you join into – the circle being a symbol of totality & wholeness.
Vows can be exchanged that you have personally written to each other & along with standard declarations & exchanging of rings the ceremony is about your celebration of love & how you wish to share it.
Weddings are about celebrating your love for each other & should be personal & reflective of you as a couple. Don't follow traditions which don't hold true to you & don't do things because you think others expect it. This is YOUR celebration, YOUR way. BE BOLD, HOLD fast & let's make this  a day truly filled with laughter, inspiration, sincerity but most importantly Love!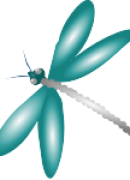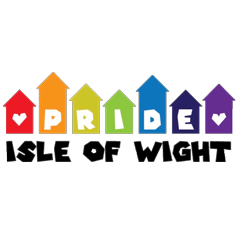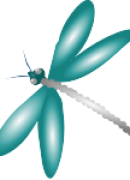 Monday – Friday  from £350
Weekends & bank Holidays – from £395
Non-Refundable Booking Fee – £100