When a loved one passes away, we are at a complete loss and so much must be organised when we really are not feeling totally together.
The final goodbye must be fitting and totally unique to you, the family and more importantly your loved one. We will honour them & give Thanks for their life on earth and for a few brief moments share in the special memories that have been created along the way.
It would be an honour to create a beautiful and totally bespoke ceremony that hopefully will inspire & bring comfort during the following days.
The ceremony may include favourite songs, prayers & readings, or equally be as simple & uncomplicated as you wish. A eulogy (Tribute) would be included which we can write for you with your help & memories that you share with us, or if you or a family member or friend wishes to write & deliver this at the ceremony then we would encourage this personal element.
We are here to help at this difficult time, bring comfort when needed, but we feel of most significance to bring your loved ones memory alive in the most meaningful, respectful and personal way with sincerity & love.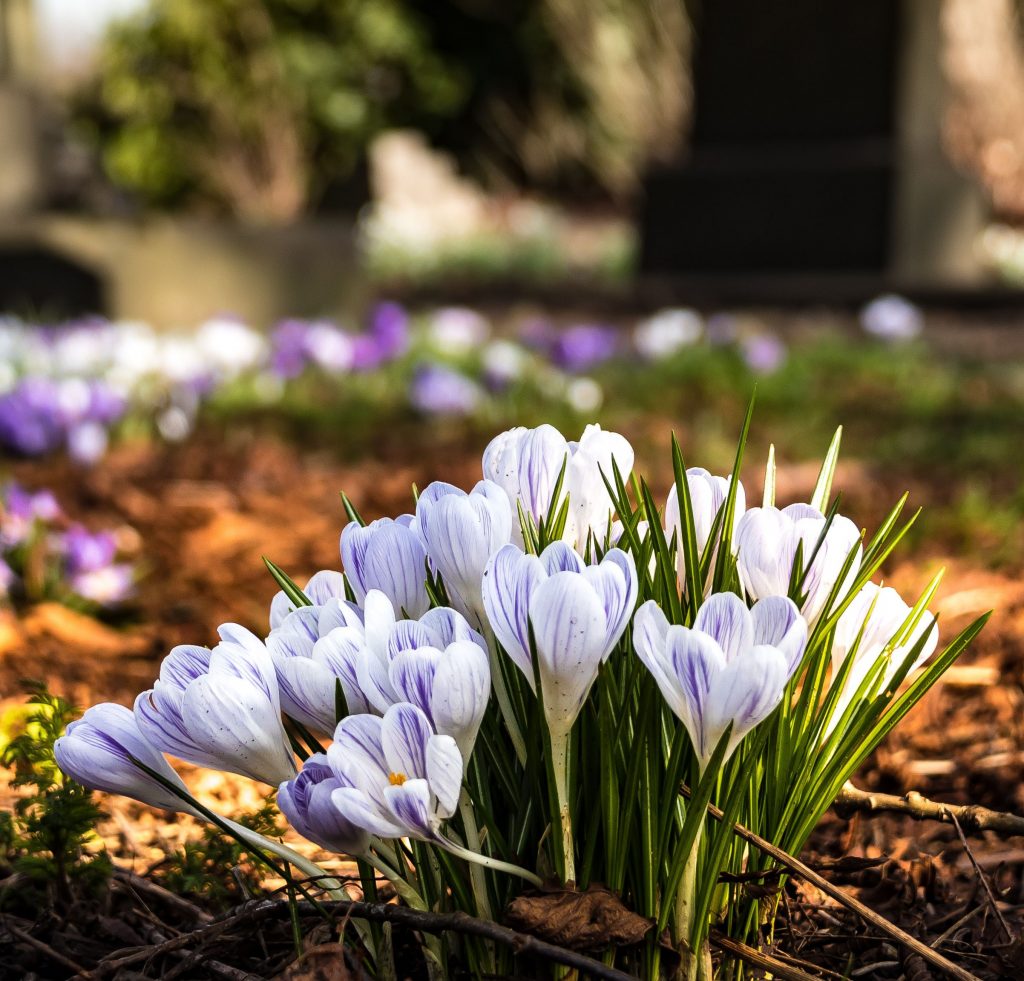 Funereal ceremony
Scattering of ashes ceremony
Internment ceremonies
Burial ceremony
Memorial ceremony
Tea!  We always begin everything with a cuppa & a chat, this can be in the comfort of your own home, or your loved one's surroundings or even our home, whichever is best for you & you feel more comfortable with. Also, this can be arranged at a convenient time (evenings & weekend times can be arranged). Please do give us a ring & we can travel this journey together.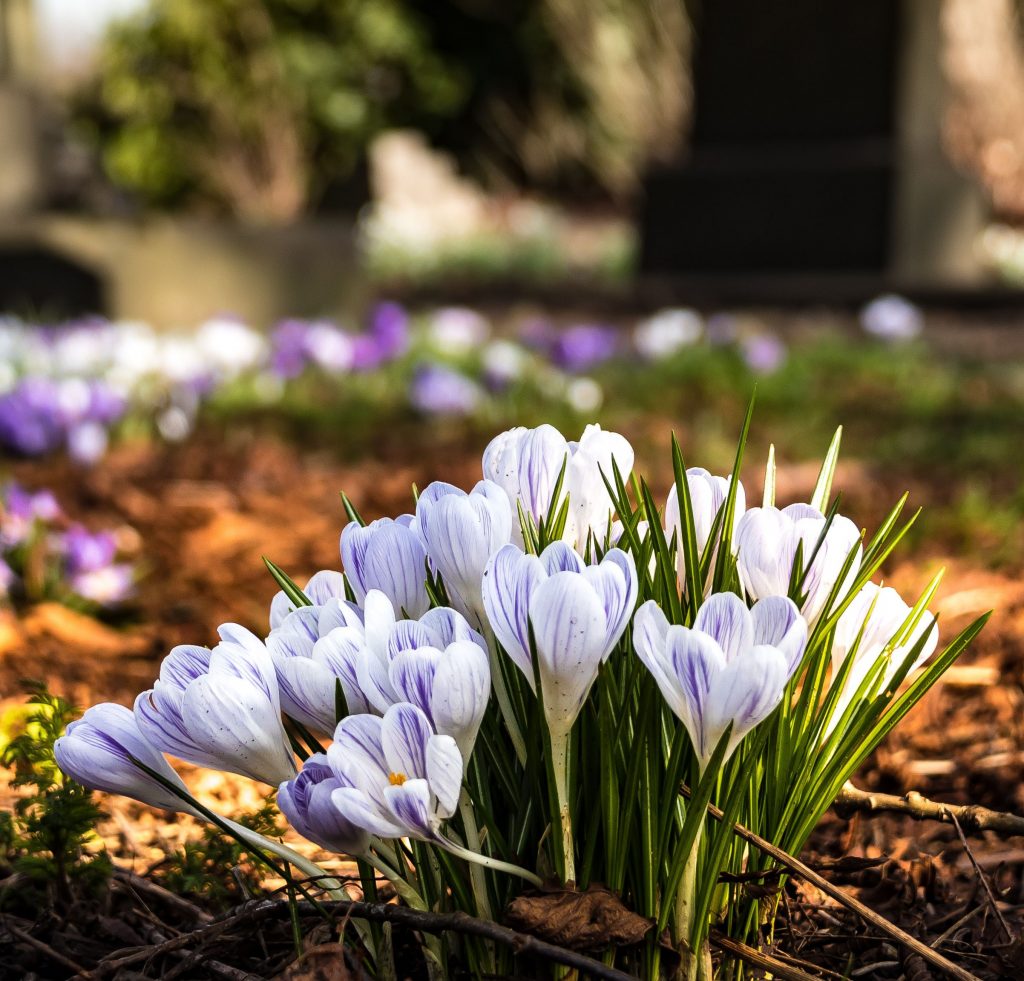 You may like your loved one to be accompanied by a favourite piece if music as they make their final entrance.
We will begin the ceremony with a few opening words (and a hymn IF required- but not necessary).
Poems & readings will be used throughout the ceremonies which may be given by ourselves or by family or family friends.
A eulogy or tribute is usually included within the ceremony whereby your loved one is honoured & their life on earth celebrated. This again can be presented by ourselves or for a more personal touch a family member or friend may like to do this if they feel able to do so.
A few quiet moments of reflection may also be included within the ceremony.
The committal is then given where we wish your loved one a safe journey onwards.
A final poem or reading will bring the ceremony to a close.
A special piece of music may then be played (if required) to close the ceremony as everyone retires.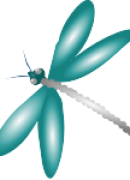 Our ceremonies are usually booked by the Funeral Director and will be included on their final invoice and paid to us directly by them.
Hi Sue,
Thank you so much for your kind words, and making Dads service so amazing. Many people have said how brilliant you were and they haven't been to a funeral like it, so for making it so personal and exactly what I had in my minds eye, I can't ever thank you enough! The send off at the Castle was great too, I was home buy 7pm, but apparently it went on into the night.I've got something for you as a small token of our appreciation, so if you can let me know where I can drop it off to, that would be great.              Thanks again, Ian, Tara, and Lisa x
"what a wonderful , compassionate, caring lady Sue is, she is so well suited to her job, she seemed to go above and beyond for us, i didn't think i would be able to attend my fathers funeral due to grieving so much but i focussed on Sue and the words she spoke , everybody commented on what an amazing service it was , dad would of approved , thank you so much Sue xx"
"I can't thank Sue enough for making a very upsetting day a celebration. My husband didn't want a religious service so between Sue and myself we discussed memories over the years and together the perfect service for Jeff was written.
The day was certainly one to remember for many reasons!
Sue was so professional, kind and caring and I cannot thank her enough and hope that we can remain in touch."
"Sue wrote and read a beautiful eulogy and conducted a lovely service for our mum who tragically passed away. She made the whole process just that little bit easier and was so supportive throughout. We all said how much my mum would have loved you and we were so pleased you did it. Thank you very much Sue. Xx"
"Hi Sue,  Just a big thank you for yesterday.   Dad's friends/family said you did great. I was too wrapped up in the moment to thank you properly. So………thank you."
"Sue made the whole process easier with her caring and understanding personality.
We would all like to say thank you again for all of your time and support before, during and after the service."
"Sue is such a kind, compassionate person, who wrote, and read, the service at my mums funeral with such warmth and emotion it took our breath away. She made our last goodbye one we can forever hold in our hearts ❤"